Bridge Bonanza! Deluxe Train Track Set
Wednesday, July 22, 2020 9:02:51 AM America/Toronto
I found an amazing deluxe train track set on Amazon!!! Bridge Bonanza! Deluxe Train Track Set (22 pcs.) | Includes 2 Rail Bridges, 2 Brick Bridges, 6 Ascending Tracks, 12 Risers Wooden Track Pieces | Compatible with Major Brands | Classic Hobby Toy by Conductor Carl.
Need a Lift? Add some elevation to your wooden train tool box and build your own custom rail bridge! Use the risers for a quick lift, or stack them double-high to create a lofty mountain line. Itching for more creative track designs? This Bridge Bonanza set adds two tall bridges to standard train sets for all sorts of high and low, crisscrossing adventures. Get creative with your train track designs with classic ascending hill pieces and bridges! This set includes twenty-two wooden pieces featuring two rail bridges, two brick bridges, six ascending hill tracks, and twelve risers. This deluxe set perfectly compliments major brands of train toys and adds some character to any railway design! The 2-level bridges allow you to be able to run train track underneath the bridge. No more locomotives treading down the same straight rail tracks, your railway will have some hills and a bridge to keep things fun and fresh! It's the perfect compliment to a classic young child hobby toy, your child will be playing for hours on end. Choo Choo!
This set is perfect because it allows for a different approach in setup each time.
This set is compatible with most of the competitors' train tracks. Some of them include, Ikea Train sets, Thomas The Train, Orbrium Toys, Melissia and Doug, Crain Train, Bigjigs Rail, On Track USA, KidKraft, and Brio.
This Amazing Deluxe Train Track Set is available on Amazon Canada and is sold by Straight Poker Supplies. The price is $36.99 Canadian Dollars and you can have free shipping if you are an Amazon Prime Member.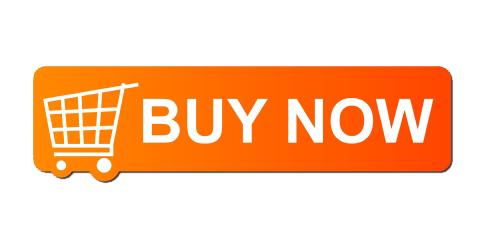 Blog Contributor : Isabel S.