Rings of Power Tabletop Condition Markers by Stratagem
Wednesday, July 22, 2020 9:27:53 AM America/Toronto
I found a game of imagination on Amazon!!! Rings of Power Tabletop Condition Markers by Stratagem.
The battlefield never sleeps. When there's action, there's little room for thought. Many who hath fallen met their demise from mortal error or mere negligence. According to ancient writings, the mind remembers in color. Thus, Stratagem crafted the Rings of Power, a visual reminder of spells, curses, and power-ups. Nevermore shall a spell casted be forgotten. Spells this magnificent, this baneful, are worth seeing. Equipped with 18 standards (25 mm) rings, and 54 minis (5 mm) rings, each color represents a different effect. Each Ring of Power box includes one insert with suggestions for each colored ring, but what each color means is ultimately up to you.
I love how you can create your own meaning for each colour, and explore different spells by mixing them together.
There are other great Tabletop condition Markers such as DND Condition Markers Rings 85 Pcs Status Effects Tools in 26 Conditions & Colors Dungeon and Dragon Game Accessories for RPG Tabletop Gaming by Byhoo, and ALIZERO Tabletop RPG Condition Markers Set for Dungeons & Dragons, Includes 96 DND Status Effect Markers in 24 Frequently Used Conditions, and Premium Storage Box with Foam Padding. However, I believe Rings of Power Tabletop Condition Markers by Stratagem is the best option.
This game, Rings of Fire, is available on Amazon Canada and is sold by Straight Poker Supplies. The Price is $22.99 Canadian Dollars and will ship for free if you are an Amazon Prime Member.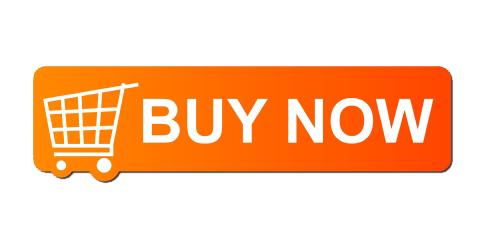 Blog Contributor : Isabel S.