Cribbage Board by Bicycle 3-Track Colour Coded Real Pine Wood Cribbage Game
Monday, June 15, 2020 9:35:05 PM America/Toronto
Looking for a Cribbage Game??? Cribbage Board by Bicycle 3-Track Colour Coded Real Pine Wood Cribbage Game is available on Amazon!!!
This Wooden Cribbage Board kit includes everything you will need to play Cribbage. Cribbage, or crib, is a card game traditionally for two players, but commonly played with three, four or more, that involves playing and grouping cards in combinations which gain points. Cribbage has several distinctive features: the cribbage board used for score-keeping, the eponymous crib, box, or kitty (in parts of Canada) a separate hand counting for the dealer, two distinct scoring stages (the play and the show) and a unique scoring system including points for groups of cards that total fifteen. It has been characterized as "Britain's national card game" and the only one legally playable on licensed premises (pubs and clubs) without requiring local authority permission.
This game is so much fun as you can play with anyone whom you want, like your family and friends.
There are other great cribbage games such as WE Games Cribbage and More Travel Game Pack with Storage Bag, WE Games Cabinet Cribbage Set – Solid Wood Continuous 3 Track Board with Easy Grip Pegs, Cards and Storage Area, and StealStreet 2425 15" 3 Track Wooden Cribbage Board and 9 Plastic Pegs, Natural, however I believe Cribbage Board by Bicycle 3-Track Colour Coded Real Pine Wood Cribbage Game is the best option.
This fun Cribbage Game is available on Amazon Canada and is sold by Straight Poker Supplies. The price is $18.99 Canadian Dollars and will ship for free if you are an Amazon Prime Member.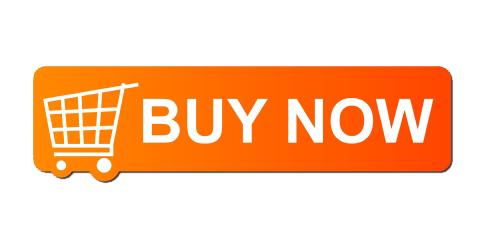 Blog Contributor : Isabel S.