I found the best Dollhouse Furniture bundle on Amazon! The Fully Furnished Bundle: 5 Sets of Colourful Wooden Dollhouse Furniture (41 pieces) by Imagination Generation.
Thursday, May 14, 2020 9:10:41 AM America/Toronto
The Fully Furnished Dollhouse furniture works perfectly in a bathroom, bedroom, kitchen, living room, and patio. There are tiny details that make the furniture look realistic. The doors and cabinets can open, the sofa beds have cushions, even the crib wheels roll. There are natural cuts of wood that are even topped off with water-based paint. This furniture is rated for ages 4 and up.
I really enjoy the vibrate colours and attention to detail.
There are a few other great Dollhouse Furniture Bundles available, some of them include Melissa and Doug Classic Victorian Wooden and Upholstered Dollhouse Furniture, Giragaer 5 Set Colourful Wooden Doll House Furniture, and Seanmi Wooden Dollhouse Furniture… Out of all these furniture sets, I believe The Fully Furnished Bundle by Imagination Generation is the best option.
This Great Dollhouse Furniture Bundle is available on Amazon Canada and is sold by Straight Poker Supplies. The price is $79.99 in Canadian Dollars and if you are an Amazon Prime member shipping is free.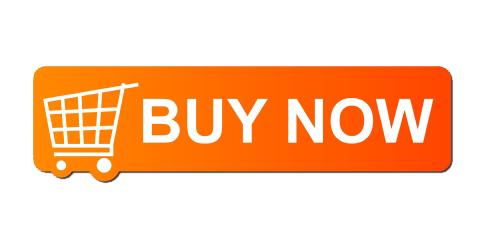 Blog Contributor : Isabel S.