Conductor Carl Playtime Express Train Set
Wednesday, June 3, 2020 9:16:51 AM America/Toronto
I found an amazing express train set on Amazon!!! Conductor Carl Playtime Express Train Set | 12-Piece Wooden Train Box | Includes Unique Custom Designs and Classics: Recycling Transport, Timber Train, Wheat Car, Coal Train, Oil Tanker, and More.
All aboard playtime express: Get your ticket stamped and head onto the Playtime Express! The set includes 12 trains with vibrant colours detailed with original designs. These trains can click together and become one. They can keep people entertained as there are many different things you can imagine them as. You could even use them to play Thomas the Train. Many games are possible with these trains when you open your imagination.
I love how this Express Train Set has many vibrant colours and is detailed with original designs, which makes it super unique.
This set is compatible with most of the competitors' train tracks. Some of them include, Ikea Train sets, Thomas The Train, Orbrium Toys, Melissia and Doug, Crain Train, Bigjigs Rail, On Track USA, KidKraft, and Brio.
This Amazing Express Train Set is available on Amazon Canada and is sold by Straight Poker Supplies. The price is $34.99 Canadian Dollars and you can have free shipping if you are an Amazon Prime Member.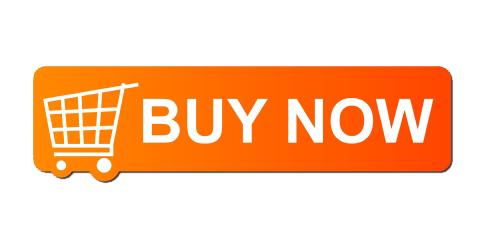 Blog Contributor : Isabel S.