Bingo Game Set Deluxe 6-Inch Bingo Game with Coloured Balls, 300 Bingo Chips and 50 Bingo Cards
Wednesday, July 15, 2020 9:10:30 AM America/Toronto
Looking for a game to keep you and your family busy? Need a game for a special event? Bingo Game Set Deluxe 6-Inch Bingo Game with Coloured Balls, 300 Bingo Chips and 50 Bingo Cards is available on Amazon now!!!
This deluxe Bingo Game is ideal for larger parties and groups, offering more playing pieces than most sets. Each luxury set comes with 50 Bingo cards, 300 Bingo chips, a Bingo board, a metal cage, 75 colorful plastic balls and instructions for different Bingo game variations. The Bingo board is made from two sturdy plastic pieces that hook together at the top and bottom. This superior quality, metal Bingo cage is simple to use. Just give it a spin and watch as the balls roll down the metal slot for number callouts. The Bingo cards are made from heavy cardboard, and they are easy to read and highly durable. You can use and reuse the cards after each game. This set packs 300 multi-color Bingo chips to go alongside the 50 cards. There are 50 blue Bingo cards included in each set, along with 300 multi-color Bingo chips, enough for 12-15 players to play. Use the 300 Bingo chips, purchase more chips, or use anything for extra pieces, and you're ready to host a massive 50 player Bingo game. The brightly-colored Bingo balls feature jumbo-sized numbering for easy reading. There are 15 balls of each red, blue, green, yellow, and white, 75 balls in total.
This bingo set is amazing as you can host up to 50 players, and you can use it at many different functions, like Christmas, Family Game Night, Parties, and Barbeques.
There are a few other great Bingo sets, like Royal Bingo Supplies Vintage Wooden Bingo Game 6 Inch Brass Cage with Calling Board, 75 Balls, 150 Bingo Chips, 18 Bingo Cards for Large Group Games, Regal Games Family Bingo Set with Shutter Slide Cards, and John N. Hansen Travel Bingo Game Set, however Bingo Game Set Deluxe 6-Inch Bingo Game with Coloured Balls, 300 Bingo Chips and 50 Bingo Cards is the best option.
This great Bingo Set is available on Amazon Canada and is sold by Straight Poker Supplies. The price is $44.99 Canadian Dollars and shipping is free if you are an Amazon Prime Member.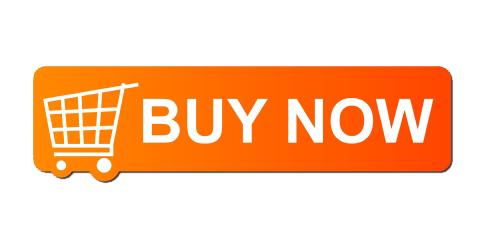 Blog Contributor : Isabel S.