The Dragon's Hoard 60 Real Metal Fantasy Coins with Leather Pouch
Friday, July 24, 2020 9:27:21 AM America/Toronto
Looking for Real Metal Fantasy Coins with a Leather Pouch??? The Dragon's Hoard: 60 Real Metal Fantasy Coins with Leather Pouch | Board Game Accessory for Tabletop RPG Role-Play Strategy Games | Bronze, Silver, and Gold Colored Coins by Stratagem is available on Amazon now!!!
Fake Monsters, Real Loot, the adventurers have made their way through the Swamp of Suffering, slain Thraxis the Green Dragon, and finally kneel at the throne of Prince Darius. Back in the day, you might have given your players XP and gold like you'd assign math homework: having them write a few numbers on a piece of paper. Now, with The Dragon's Hoard from Stratagem, your games will be heavier than the coffers of the Goblin King! Sixty real metal coins bring weight and immersion to all your adventures. Plus, a real leather pouch will let you flaunt your fancy coinage wherever your quest takes you. The real leather pouch with the full set of 60 metal coins spread beneath it. Whether buying your party's first pony or haggling over Lord Hethrid's enchanted scythe, there's nothing more satisfying than slamming real coinage on the table. Ten gold dragons, twenty silver krakens, and thirty bronze stags means there's enough to go around, plus a little extra for when the chaotic neutral rogue skims off the top. The high-quality components and captivating design will be sure to put the game in your hands. Breakout of real metal coins included in The Dragon's Hoard. A Satisfying Element of Realism, as the Dragon's Hoard boasts 60 pieces of solid metal packing in a real leather pouch. Each coin is emblazoned with detailed art and texture, but is non-denominated to scale with a wide variety of fantasy economies. Make each victory count!
I love the realism that the coins and pouch bring to every adventure.
This product is used in Fantasy Gaming Roll Playing Games. Take these in their authentic leather pouch to board game meetups, RPG night, or into the Dungeon of Eternal Agony.
These Real Metal Fantasy Coins with a Leather Pouch is available on Amazon Canada and is sold by Straight Poker Supplies. The Price is $39.99 Canadian Dollars and will ship for free if you are an Amazon Prime Member.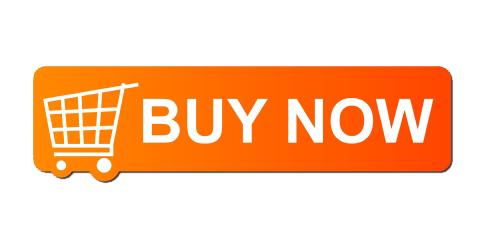 Blog Contributor : Isabel S.